Take your portraits to the next level. Instead of the usual studio portrait that you can get anywhere, next time have an art portrait designed. There are many options and there are a few examples on my website. This portrait started out as a typical portrait with studio lighting. I started with the color version:
Then I did some enhancements to the skin and eyes. Also neatening up the stray hairs and converting it to black and white as shown here:
Then I took it to the next level and this is the completed version: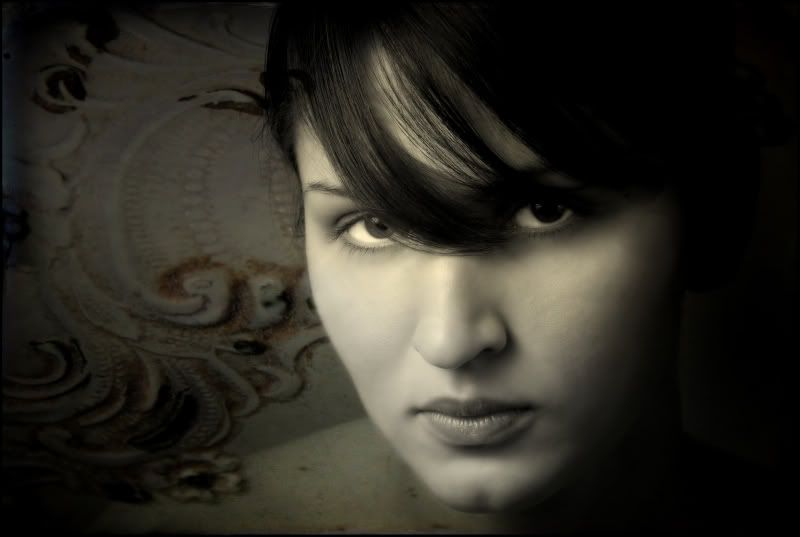 Fore more information about Art Portraits please send me a message through my website contact page or give me a call at 214.529.8285.